Have you
ever wanted to have an illustration of you, as a lot of famous bloggers around
the world do? I guess some illustrators might be readers of this bloggers so it's
ok for them to draw them, or I don't know if some of them pay? (To be honest I'm
just guessing because I really have no idea how this works) Well seek no more. Reading
around my Twitter I found a note on some apps and decided to try this app
called
Sktchy
.
It's pretty
simple, to be honest, you upload photos of yourself and inspire people to
sketch/draw/paint you as well, as if you are an artist, you can get inspired by
others and draw them. With
Sketchy
everyone gets inspired to do any kind of art.
If you have and iPhone, I totally recommend you to download this app, is free and you can get surprised by how you inspire art in others.
Here are
some examples: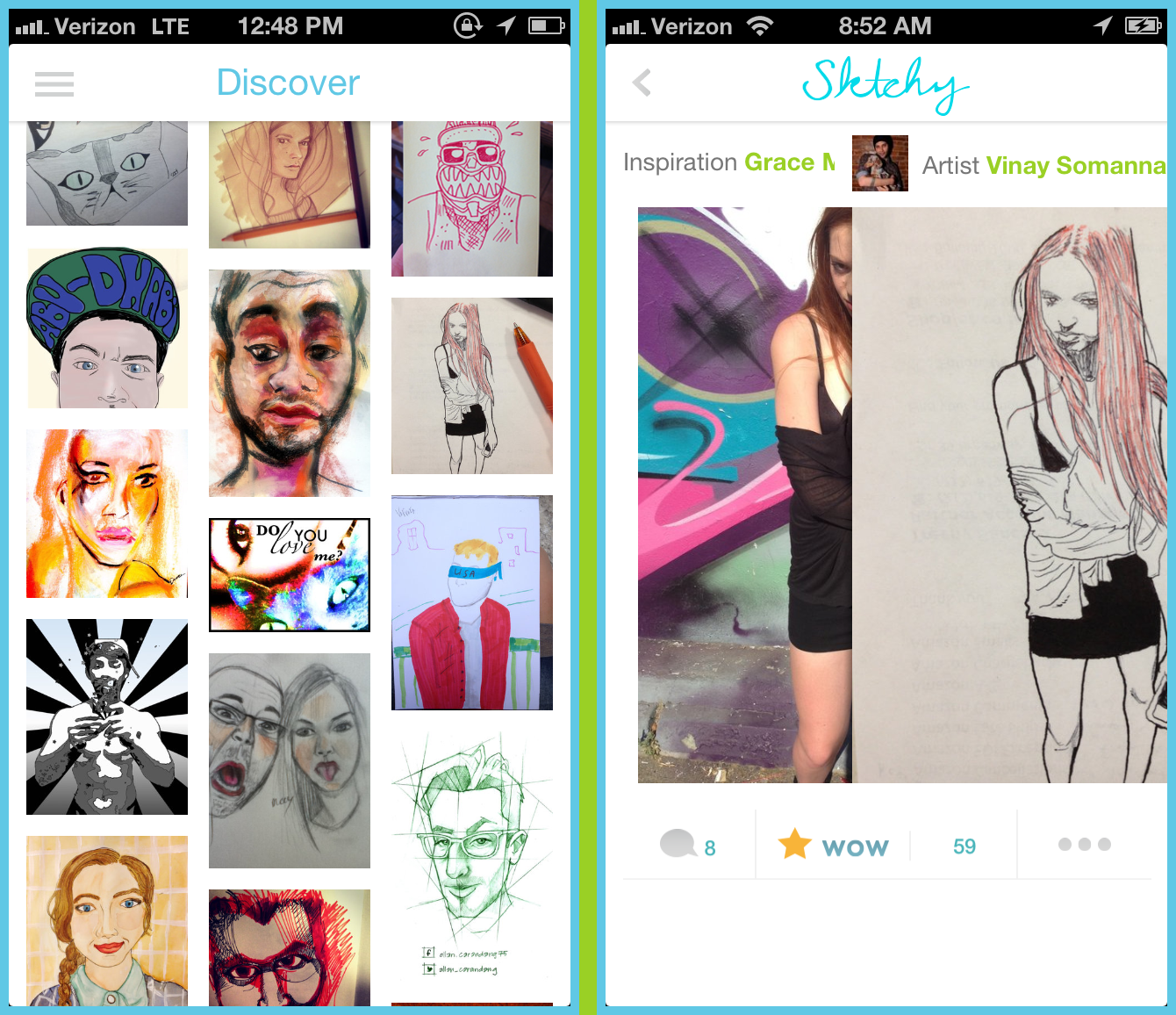 And based on this pictured I posted:
People got inspired and did this:
Arent these just amazing?
Don't forget to follow me on: